Not Clipping Path with F70 Plus Photos
With the F70 plus LED backlight you can take quality pictures.
Thanks to background lighting, you can shoot successful photos with many mobile phones and instantly share them on social media.
You can easily install it with the demounting system.
Samsung LED components are manufactured. 
Technicial Specifications
Dimensions (Width, Depth, Height cm)
Inner: 60x60x100
Outer: 62x62x120
Package: 3 Piece
Package Weight: 25 Kg
Lighting: LED
Lighting: Akrilik, LED
Cleaning: Cleanable, detergent available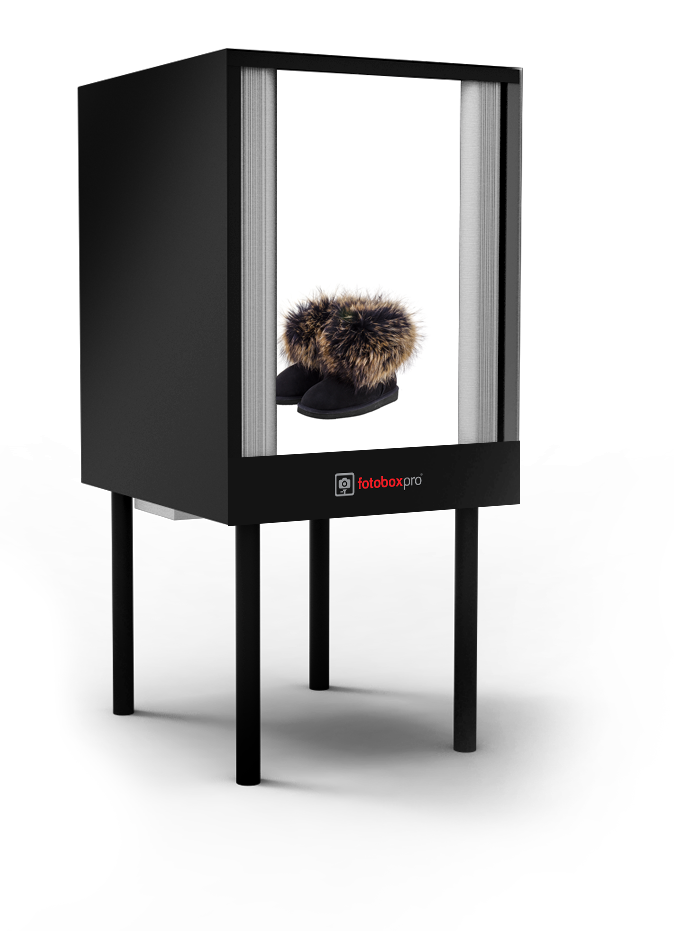 Peace with Magic Wand Tool 🙂
Adobe Photoshop users are well aware of the Magic Wand Tool. With the F70 Plus it's easy to choose your products and convert the desired color or background transparency.
Clipping Path?
Deciphering with F70 Plus is complicated. With homogenous light from the background lighting, all the details of your products are at the same value in your lens.
Correct Choice
All kinds of shoes, boots, boots, bags, such as products and photos of every product can shoot 60 cm.